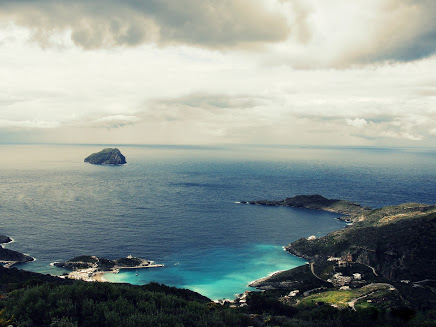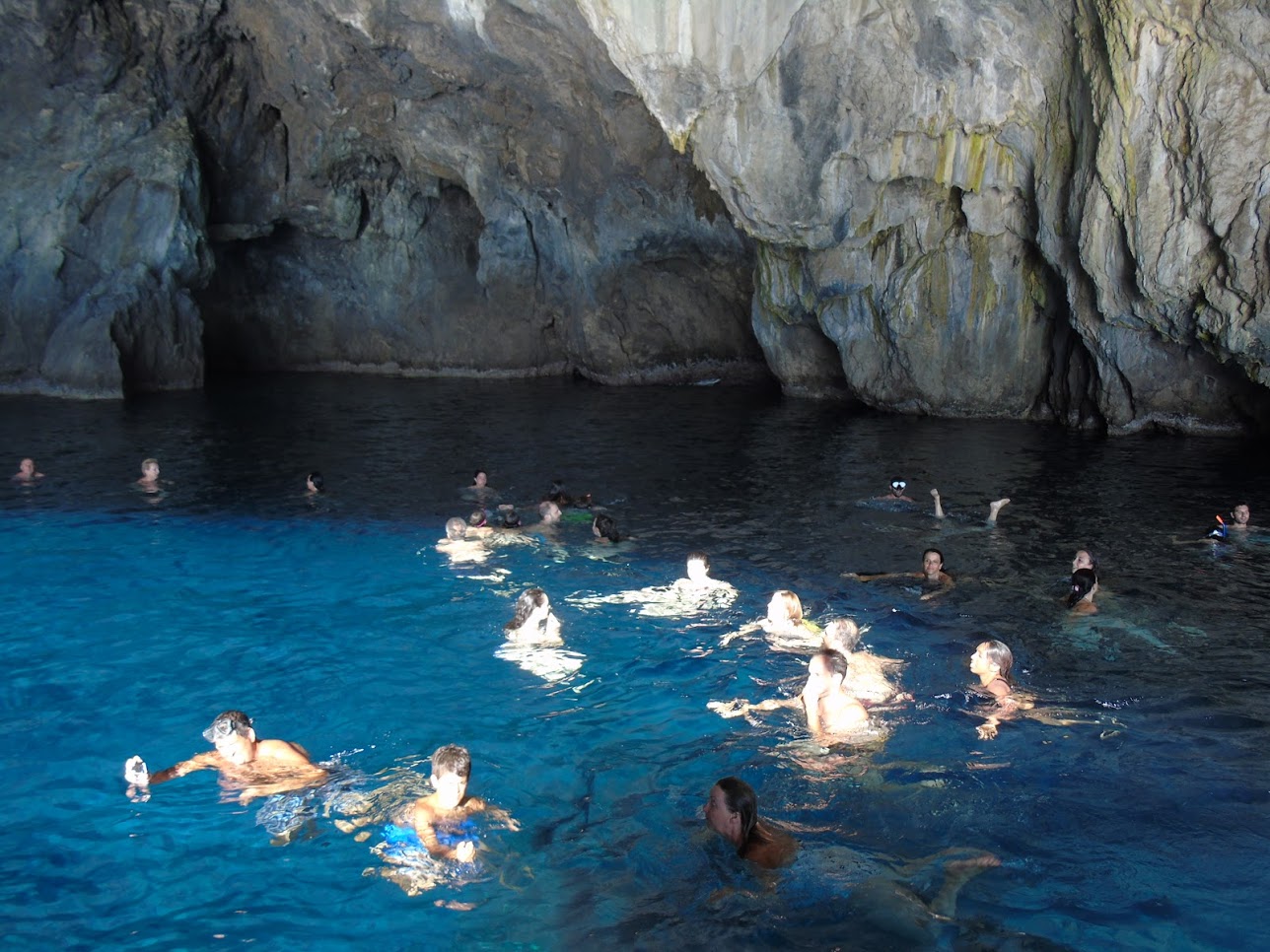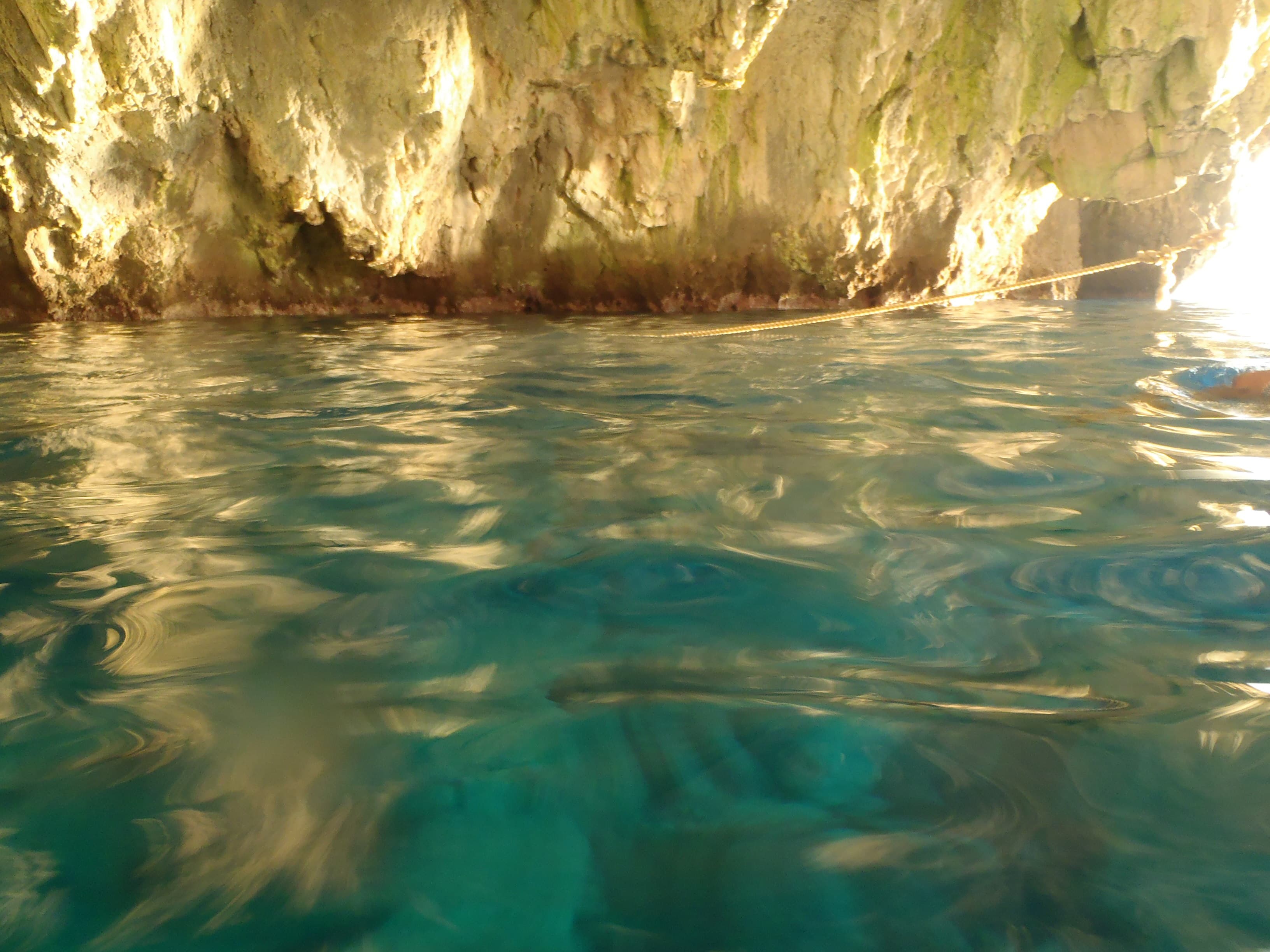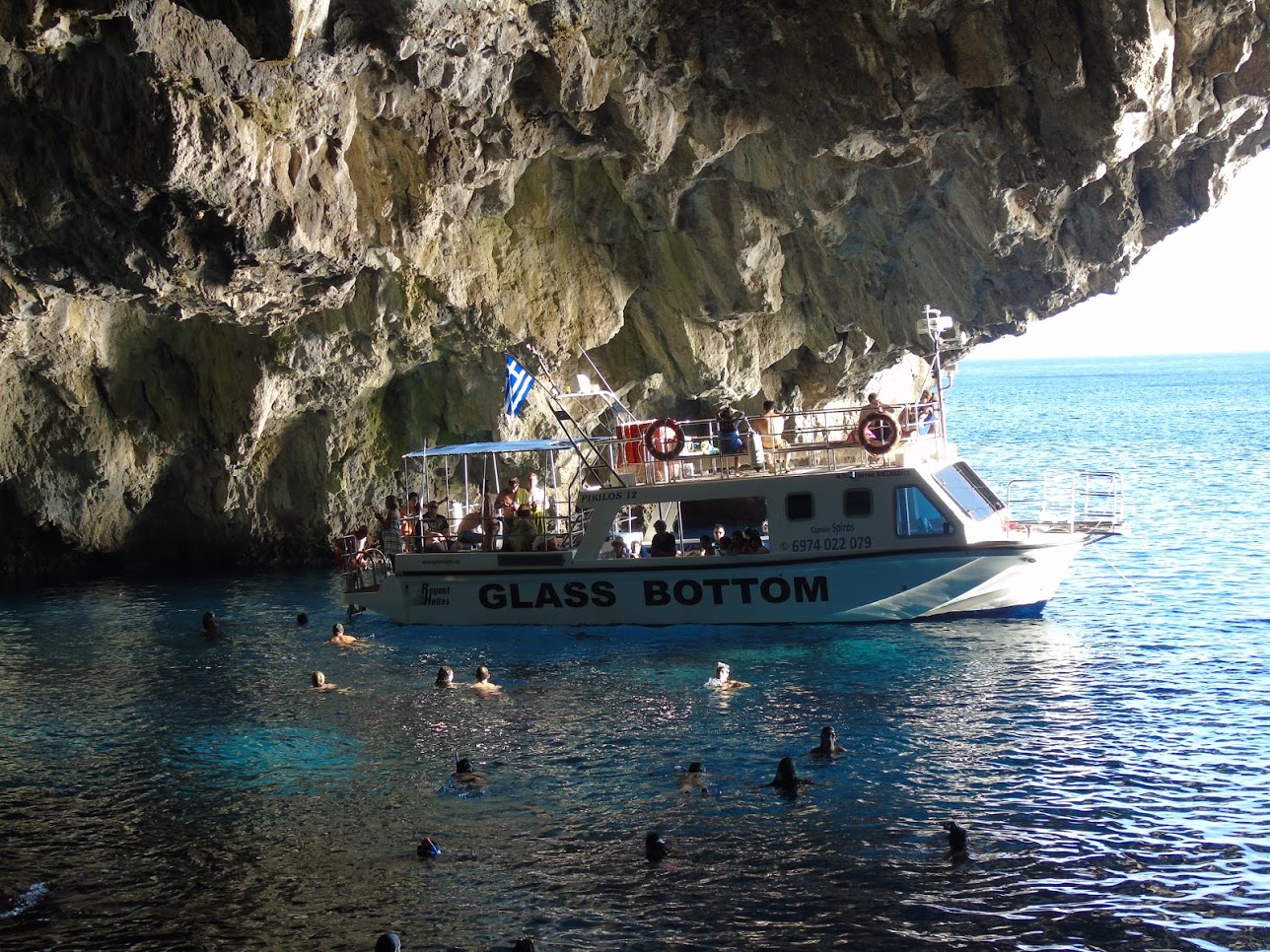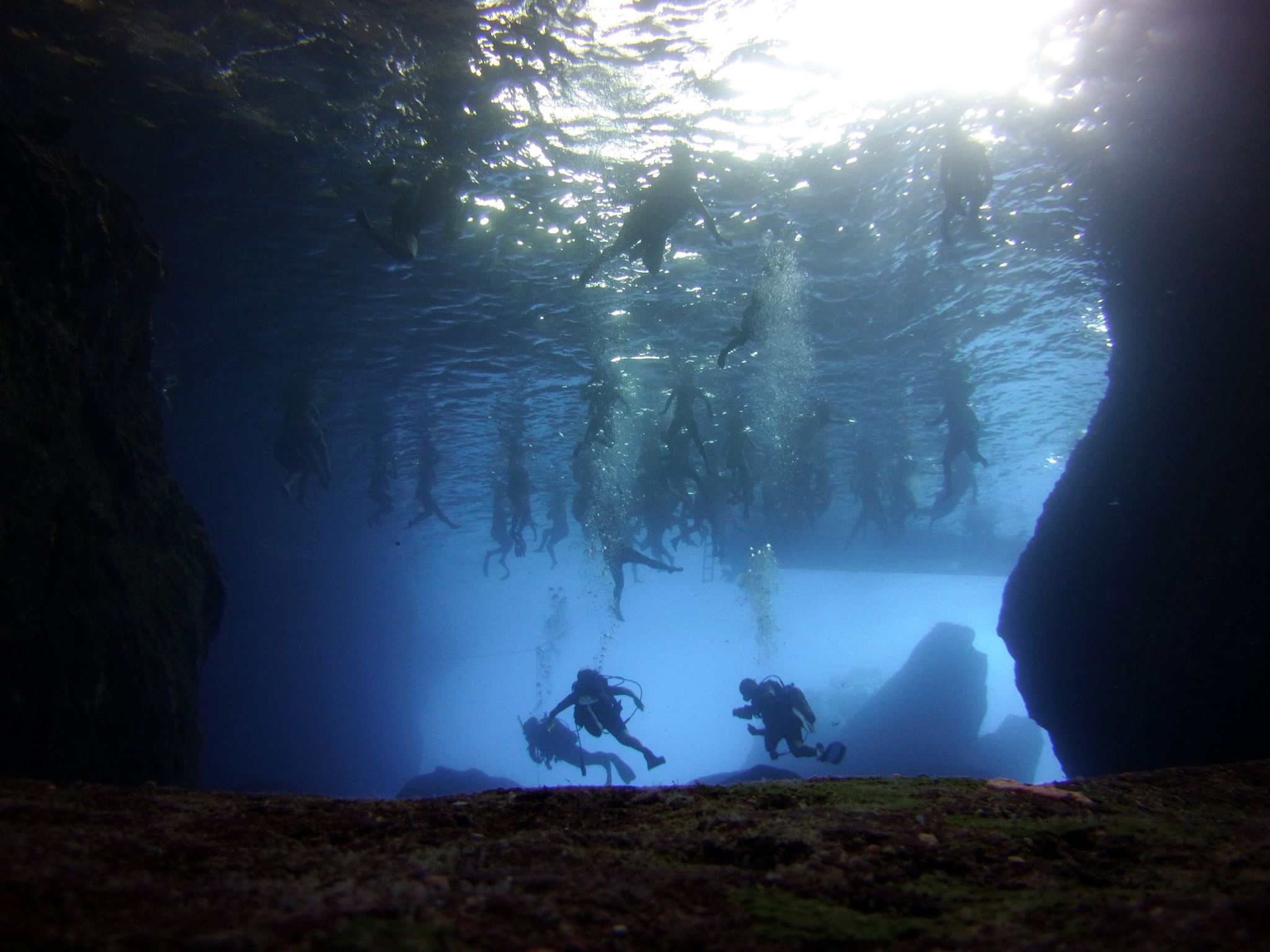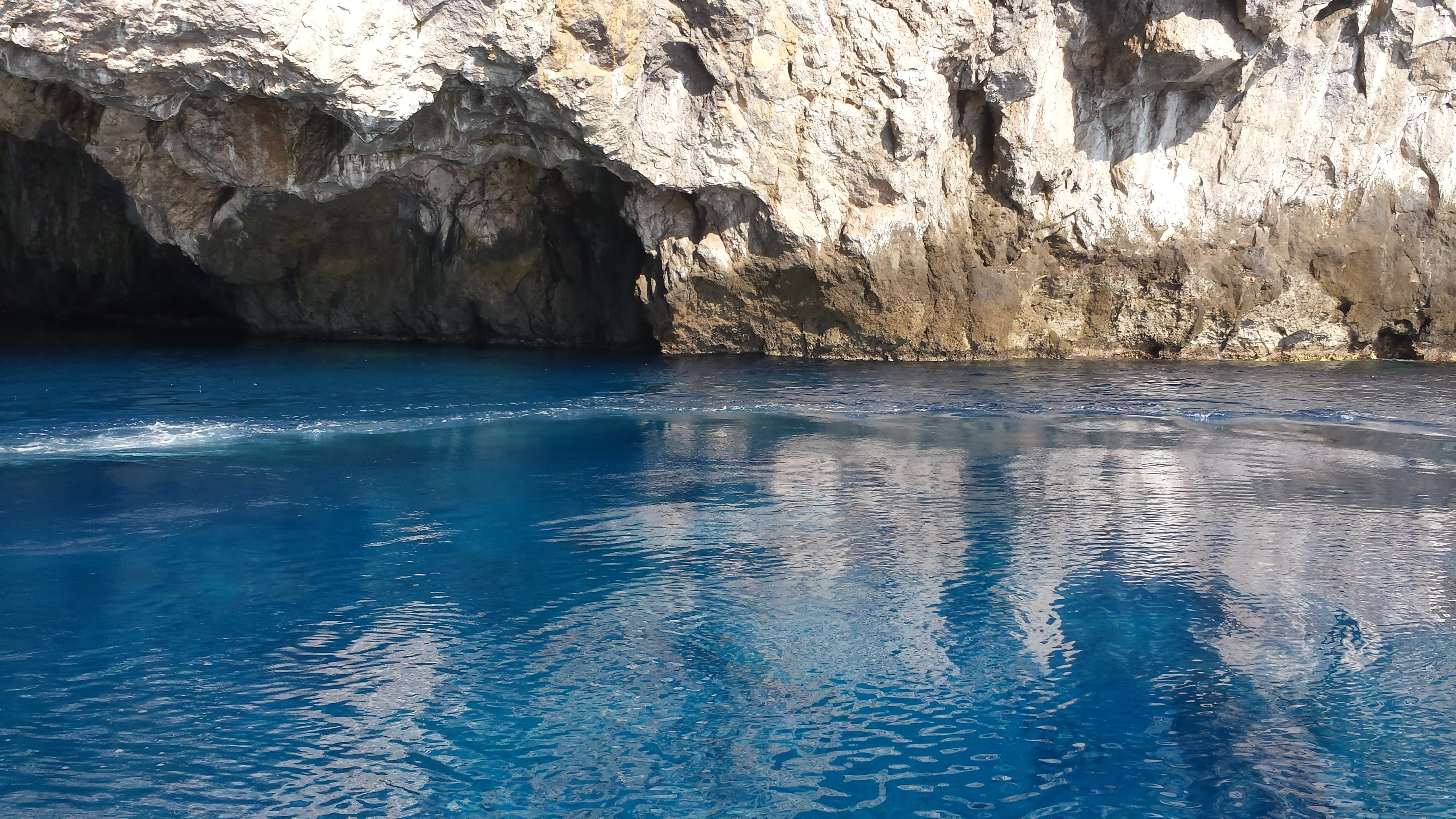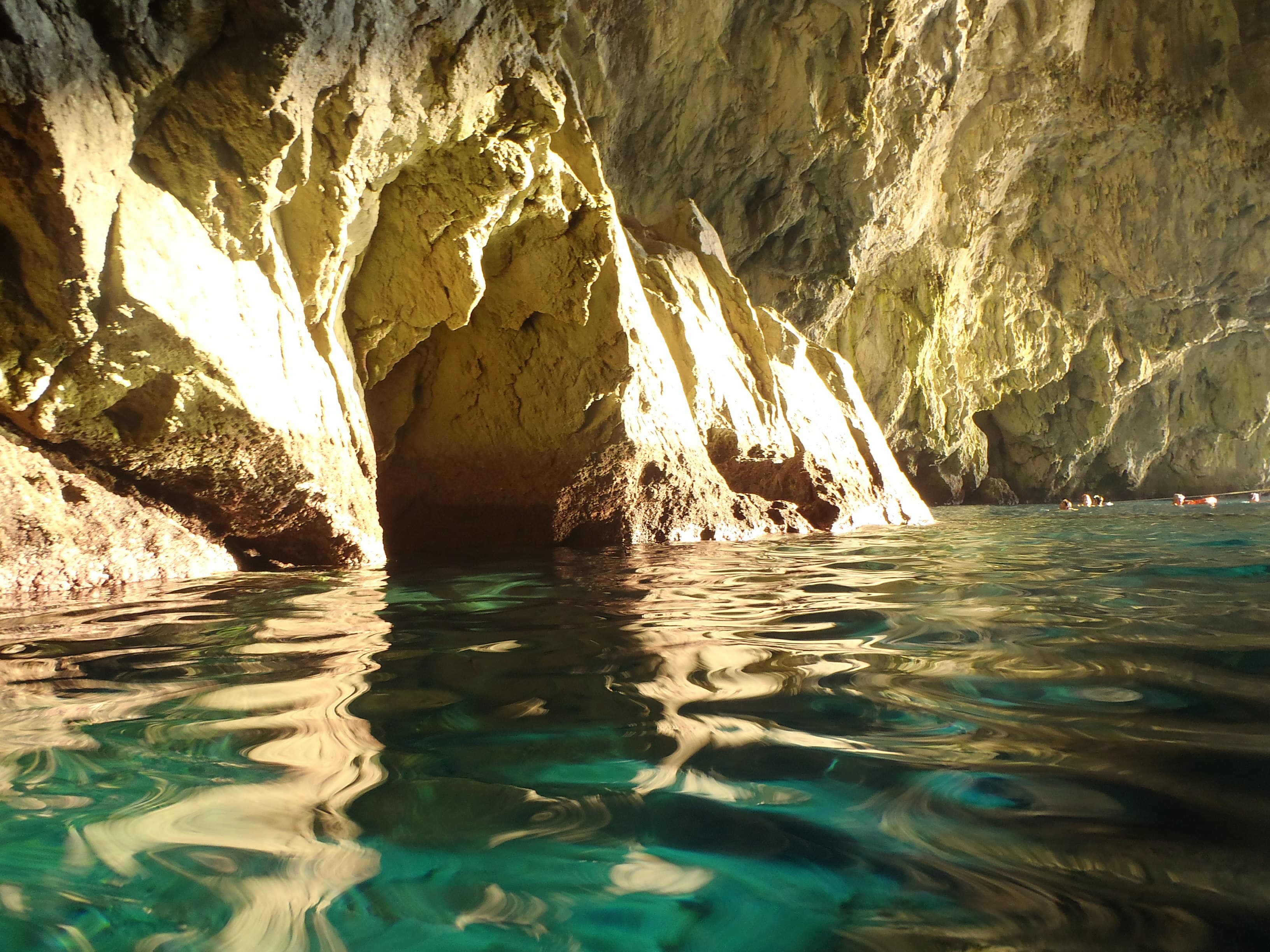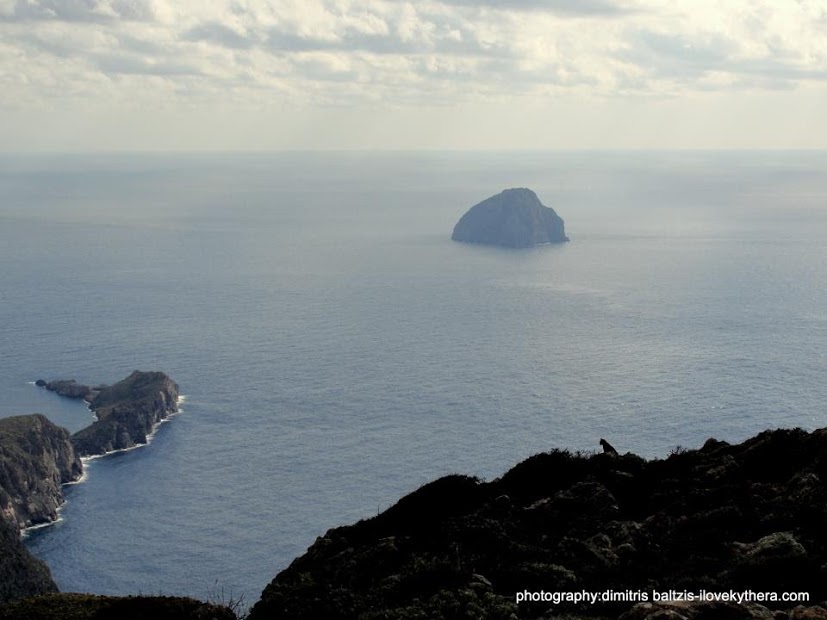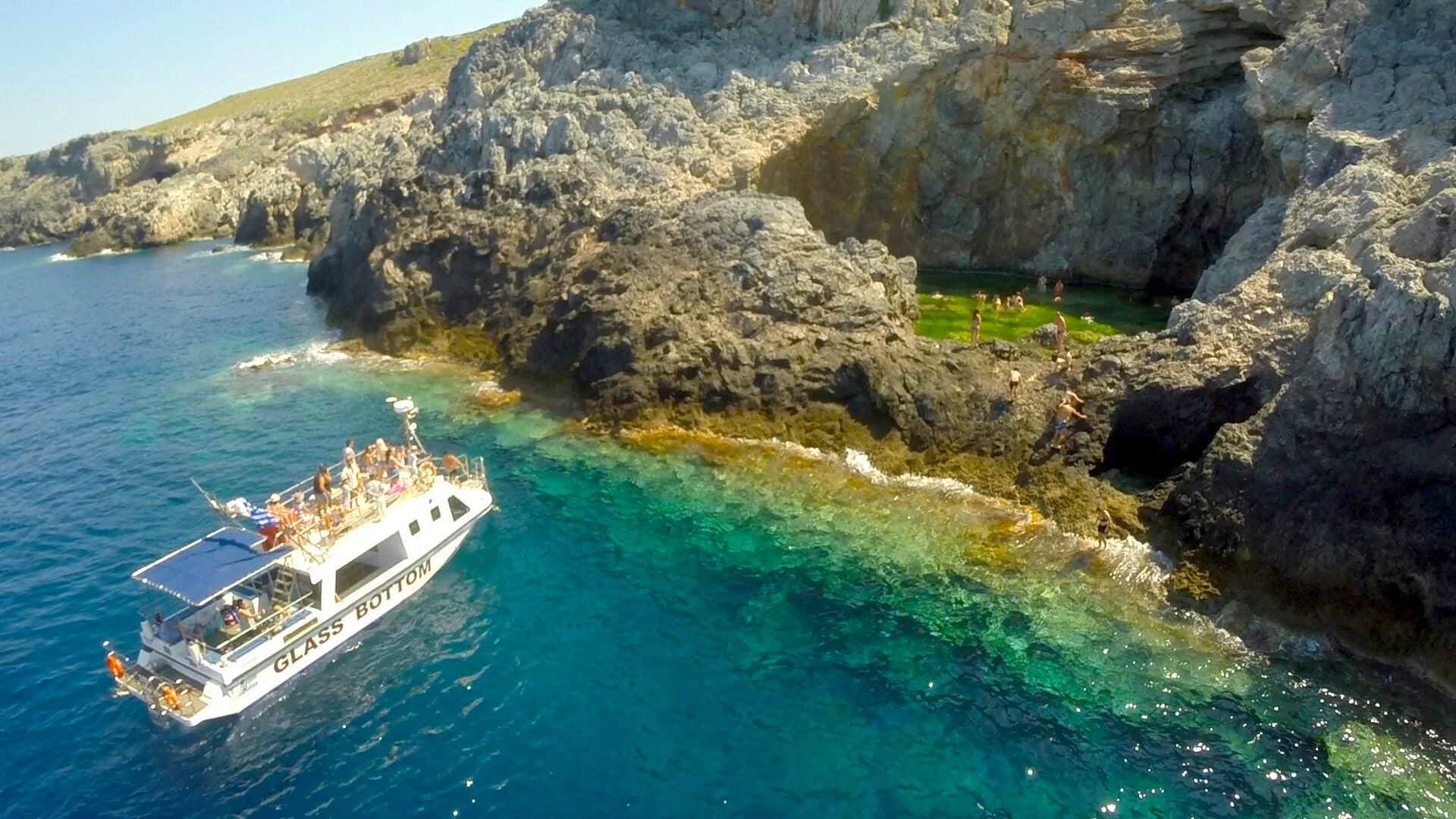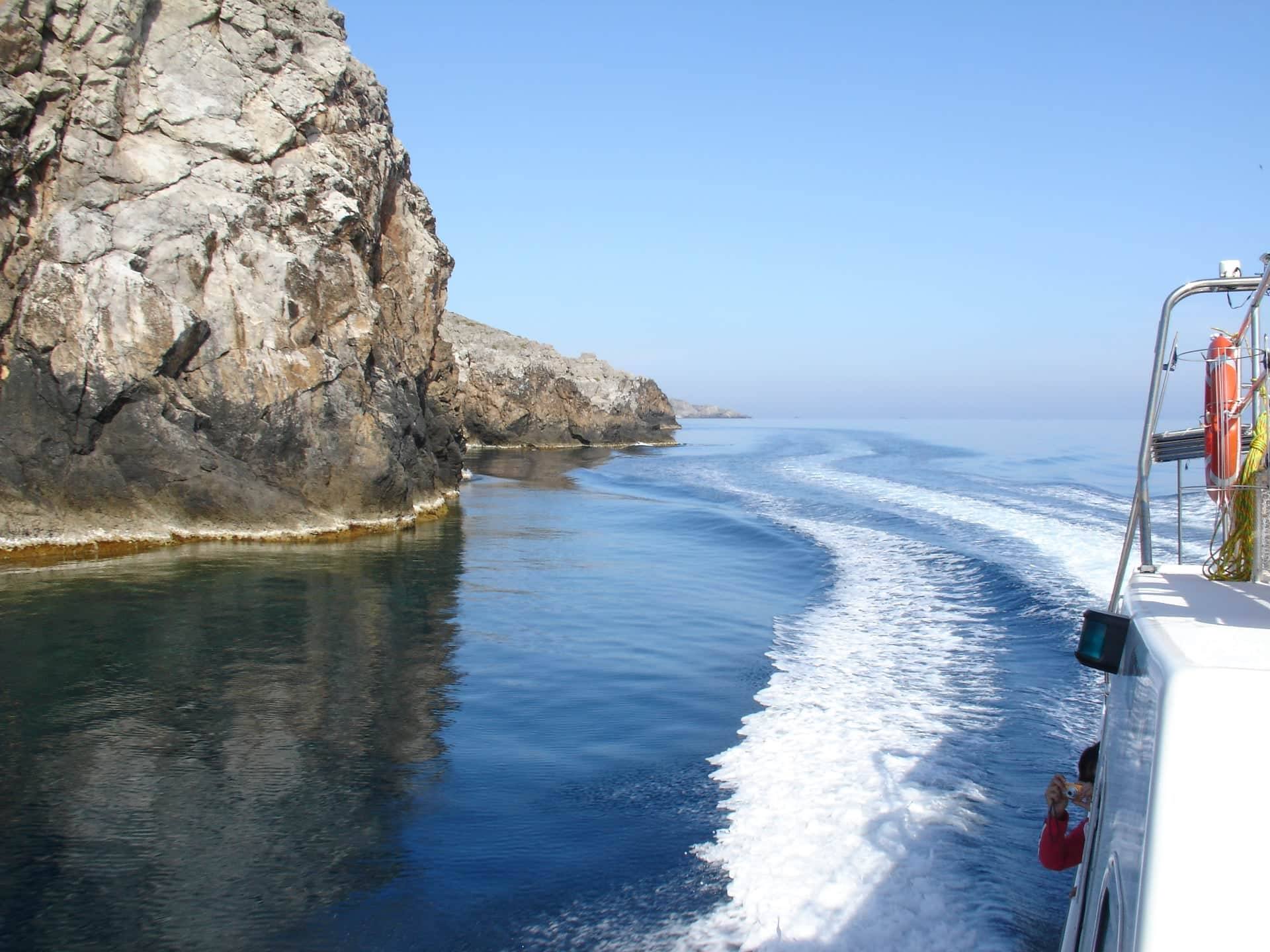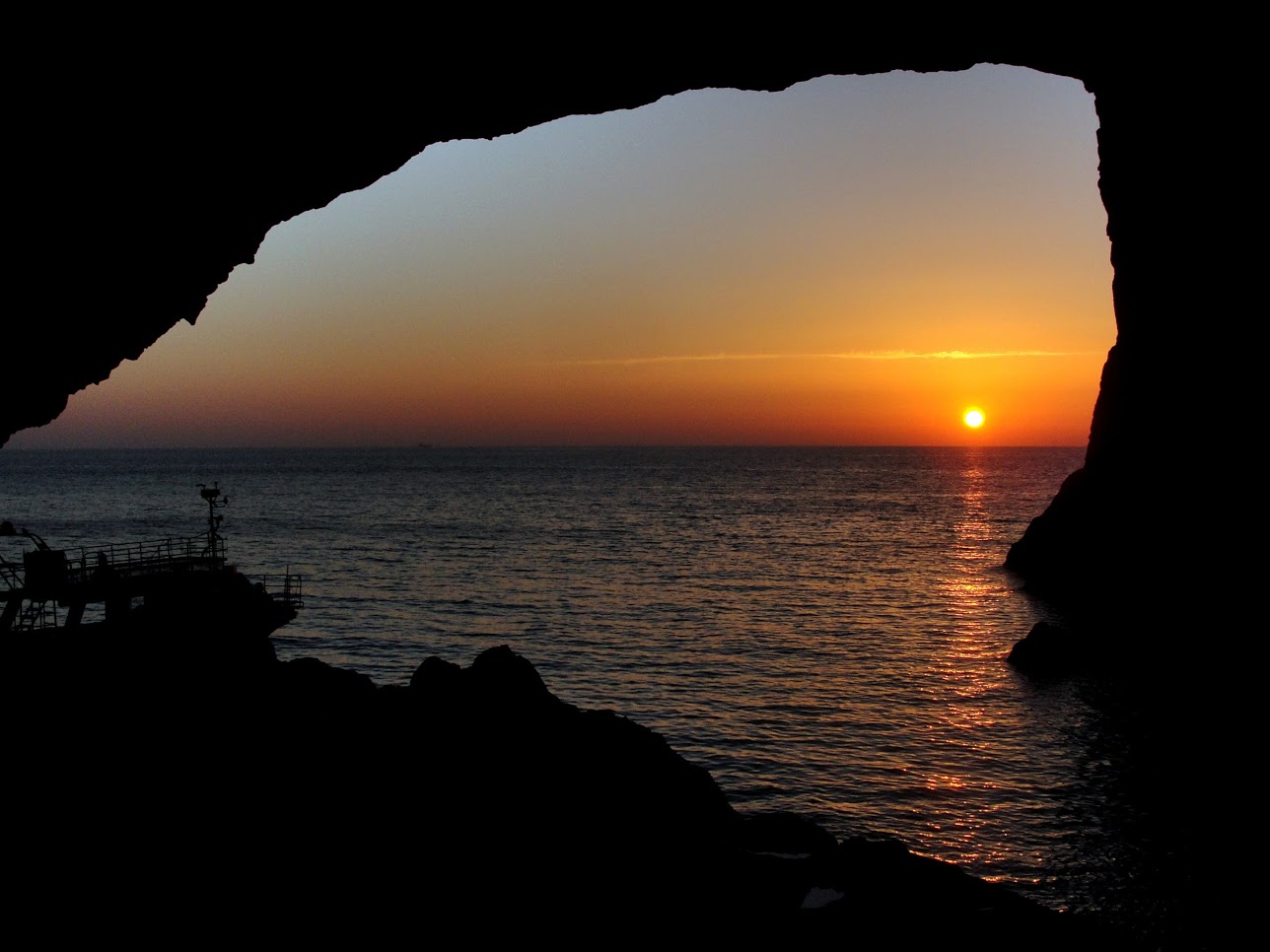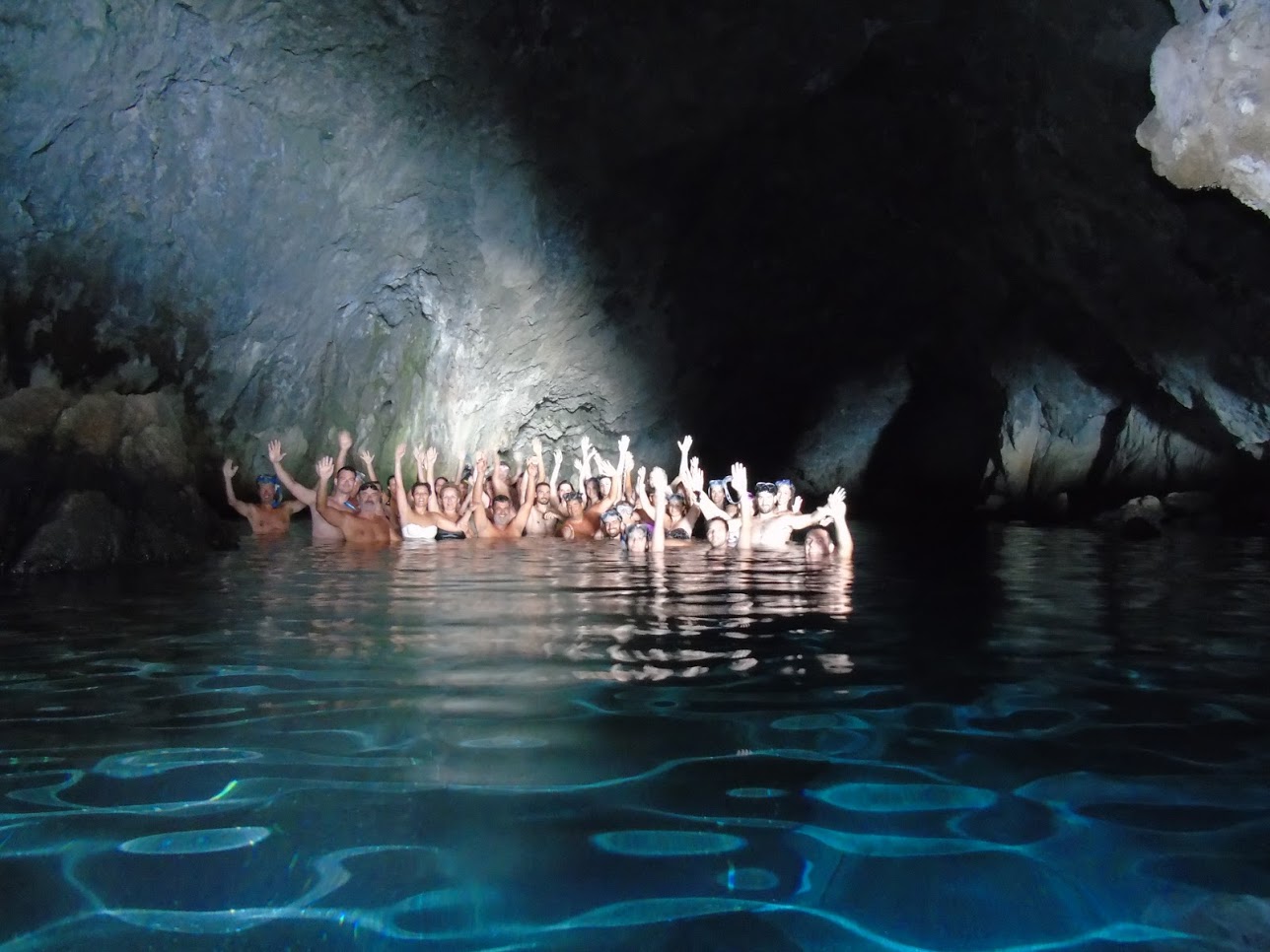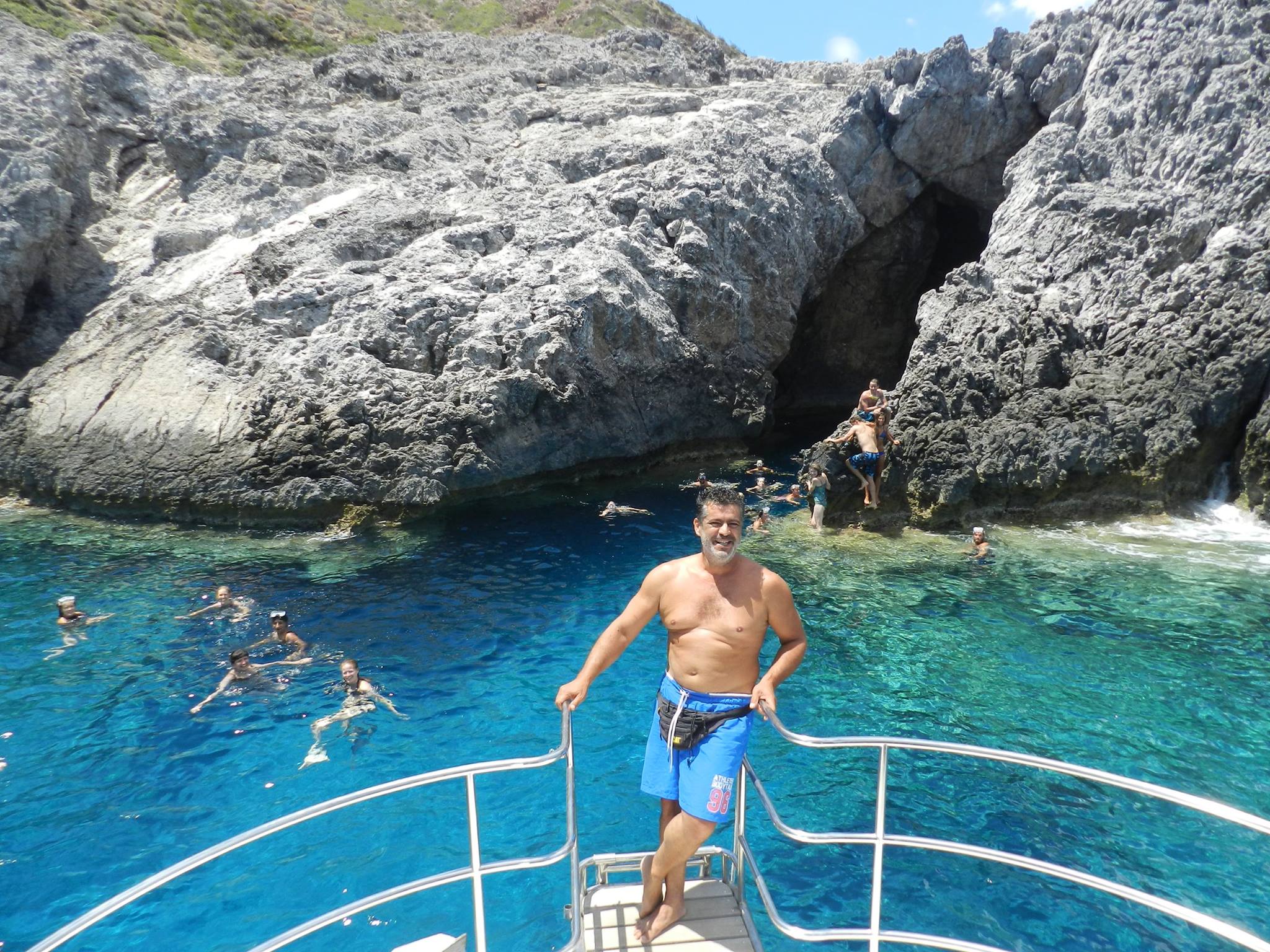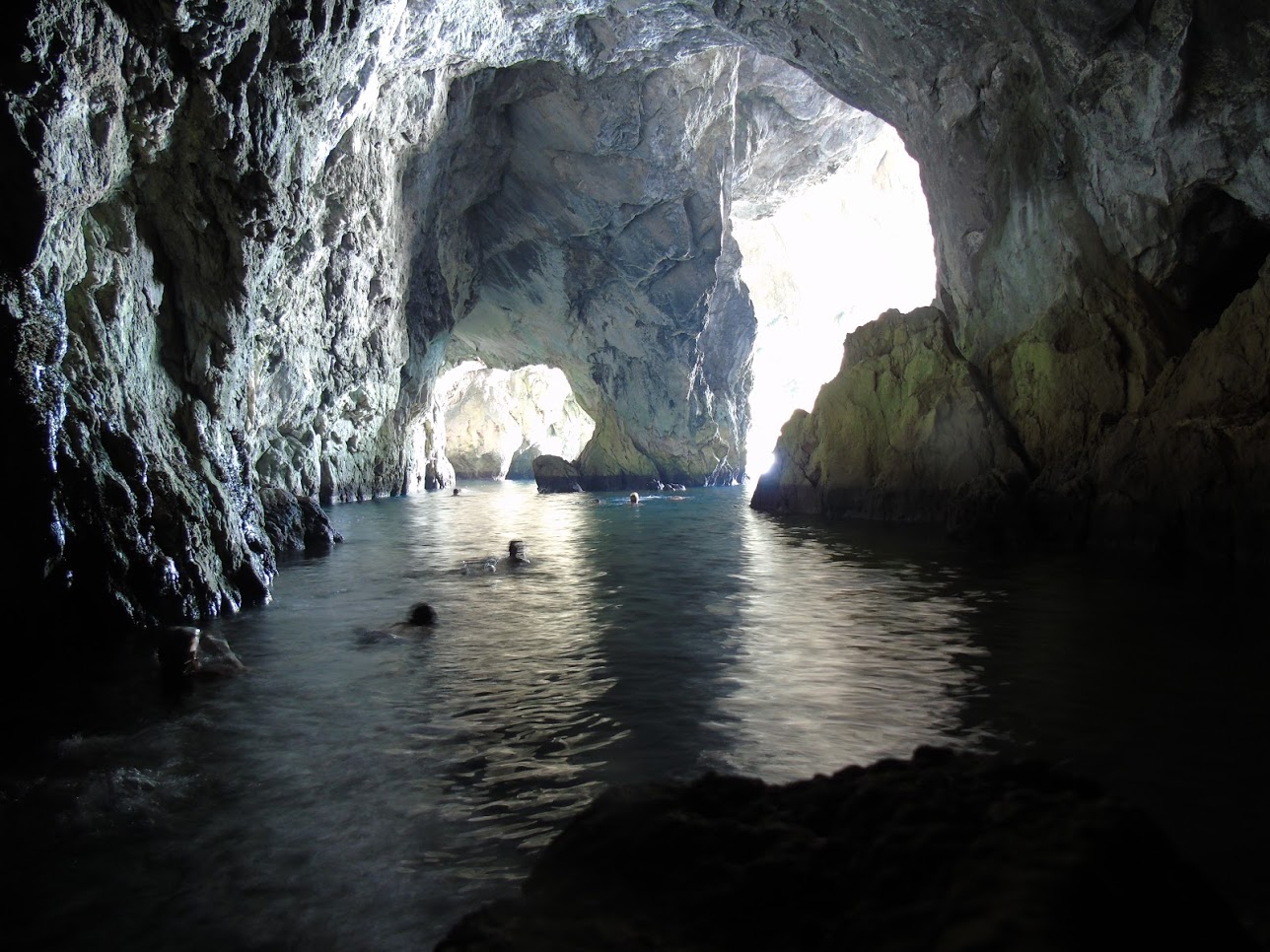 Hytra
Find me!
Hytra's cave is the largest in Greece with 220m in length and 26m height.
Official name: Egg
Local code name: Hytra
Why: in scientific terms, during a short period of time every year, a little cloud forms on top of the islet and it looks like a pressure cooker (hytra).
Migration station for the Madagascarian Eleonora's falcon.
The islet is a perfect location for Indiana Jones. Full of snakes.
The flower of Sempreviva was first discovered here. Yellow color variations, naturally dried, lives forever.
Each year, in May, the sunburnt, strong and fearless Kytherian young men gather to collect the Sempreviva. Upon agreement, boat excursions for sightseeing can be scheduled (binoculars included).